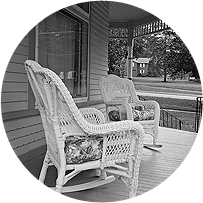 Waggoner Realty Co. is a full service company serving the Salisbury/Rowan County area for 45 years. We specialize in property management and sales of real estate. We manage a large variety of properties. If you have need of an exceptional property management company, contact us.
Competitive Rental Rates
We have something for everyone. If you're just starting out or need to go big. Rates from $350 – $2,000+
Great Locations
We are located in Salisbury, NC and serve areas withing 50 miles. We have over 40 years experience in the Real Estate Industry. Let us help you find your next home.
Great Properties
Including Duplexes, Triplexes, and Quadplexes. Commercial buildings and private homes. Rentals and Sales. Something for everyone.
Recent Listings
2 bedroom/2 bath single wide mobile home for rent in Salisbury, NC...
Contact for Price